American Precision Products has been producing precision plastic products and components since 1972. We provide parts and components to a wide range of industries.
APP is a privately held firm and is a woman owned, small business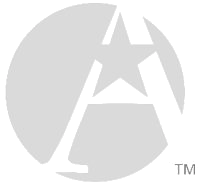 Or corporate name is Number, Inc.
Cage code: 54297
Quality System and ITAR information.
We are located in Huntsville Alabama in our own 80,000 square foot manufacturing facility.

Shipping and Physical Address:
American Precision Products
520 Green Cove Road SE
Huntsville, Alabama 35803-3011
Phone Numbers:
800-889-7674 Toll Free
256-882-2121 Main
256-882-2414 Fax