Design and Design for Manufacturing
Designs that Succeed
Plastic design services since 1975 for plastic molding and mold building services. From material selection through process evaluation, prototyping and agency approvals we find the most practical design and process methods that ensure your product is successful and cost effective.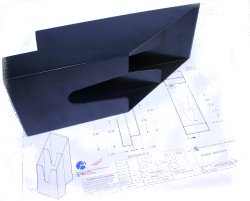 Starting from scratch or economizing an existing design, we use our extensive manufacturing knowledge in order to find and explore the best solutions that meet the design requirements.
Product Design
On Line Project Management
Reverse Engineering
Design for Manufacturing
Off-Shore Engineering Services
Dimensioning & Tolerancing
Prototyping
3-D & 2-D CAD
Product design to meet all your needs.